Testimonials
Happy clients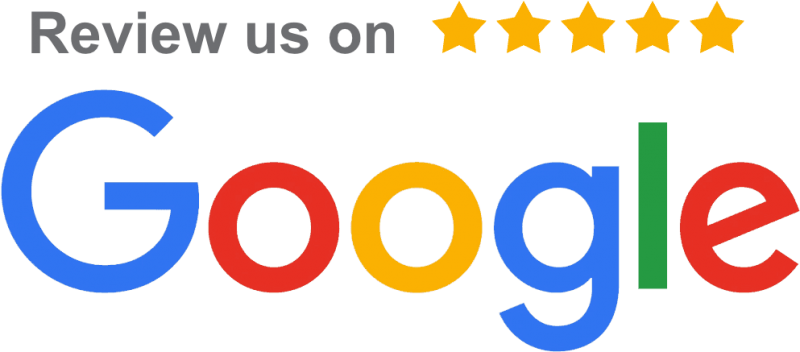 Erin Stecher
WOW! Best experience I've ever had getting my nails done! I asked for a crazy design and she did it perfectly! And amazing pedi, too!
Ross
Just got a manicure and pedicure. As a man, we don't always have the nicest feet lol, but Nyra did an amazing job. Next time I'm in town, I'll be back! The massage, wax, and callus removal was just what I needed!
A K B
Great little neighborhood spot on the West side! The staff are very friendly, helpful, and professional.Very comfy seating for manicure and spa pedicures.Thank you for honoring COVID-19 precautions.